About ICER
ICER is a voluntary framework for cooperation between energy regulators from around the globe. It consists of 13 regional and national entities that bring together more than 200 regulatory authorities worldwide. Osinergmin has been a member since 2002, initially represented by the Ibero-American Association of Energy Regulatory Entities (ARIAE).
The organization aims to improve the knowledge and understanding of energy regulation by exchanging information and best practices through various activities and working groups. ICER's central platform is the World Forum on Energy Regulation (WFER) and the ICER Chronicle. Its tenth edition of July 2021 includes an article by the Chair of the Board of Directors of Osinergmin regarding the electricity reform in Peru. The last edition is also available here.
Goals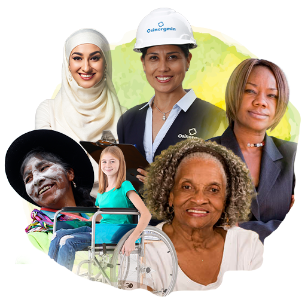 Gender Perspective
To enrich all conversations by streamlining gender perspective in all activities, which will include some of the most powerful female voices in the energy sector will be featured in the Forum.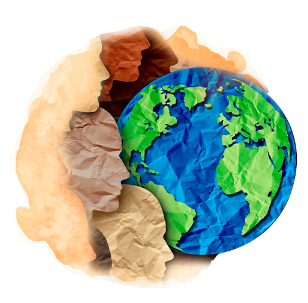 Global Reach
To present a diverse and multicultural group of experts, assuring representation from every region and both perspectives from developed and developing areas are heard.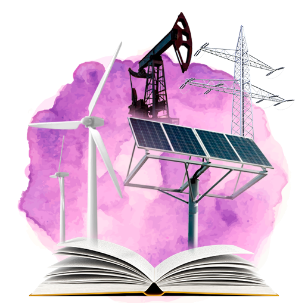 Sectorial Balance
To include in the different sessions key players from diverse backgrounds in the different sessions to discuss ways how innovations are currently transforming the fundamentals of the entire energy value chain.
WFER in the past