About ICER
ICER is a voluntary framework for cooperation between energy regulators from around the globe. It consists of 14 regional and national entities that bring together more than 200 regulatory authorities worldwide. Osinergmin has been a member since 2002, initially represented by the Ibero-American Association of Energy Regulatory Entities (ARIAE).
The organization aims to improve the knowledge and understanding of energy regulation by exchanging information and best practices through various activities and working groups. ICER's central platform is the World Forum on Energy Regulation (WFER) and the ICER Chronicle. Its tenth edition of July 2021 includes an article by the former Chair of the Board of Directors of Osinergmin regarding the electricity reform in Peru. The last edition is also available here.
Goals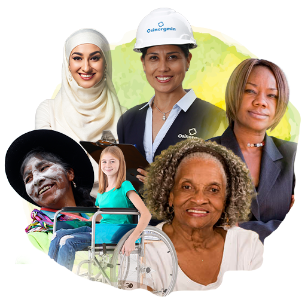 Gender Perspective
We will include the voice of women from diverse identities that will provide their vision and contributions to face challenges of the energy sector.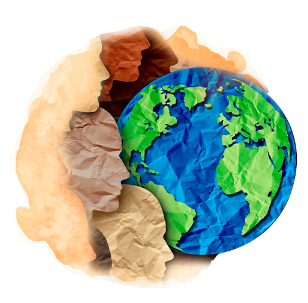 Global Reach
We will have experts from different countries and cultural backgrounds to enrich our conversations regarding the transformation of the energy sector.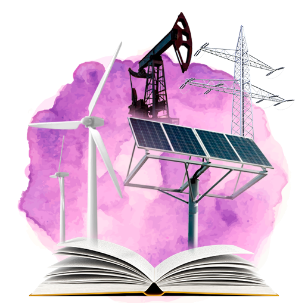 Sectorial Balance
We will embrace the perspective of different stakeholders such as the industry, the academia, and the civil society to build bridges of dialogue and collaborative solutions.
WFER in the past